Best of live music and concerts! Rock, country, EDM, pop music and more!
Featured in Salt Lake City
Find Live Music in Salt Lake City
Salt Lake City Live Music Events
Dark Funeral
on Thursday, 23 May, 7:00 PM
at
Metro Music Hall
Find Tickets
Dark Funeral.
Holi, Festival of Colors Ogden
on Saturday, 25 May, 11:00 AM
at
West Stadium Park
Find Tickets
Interactive Bollywood Dance, Live Mantra Bands, DJ's, Vegan Cuisine, Yoga, Colors, Free Hugs and Much More. Riverside
on Saturday, 25 May, 7:00 PM
at
Metro Music Hall
Find Tickets The Hives & Refused
on Saturday, 25 May, 7:30 PM
at
The Union Event Center
Find Tickets
JoJo Siwa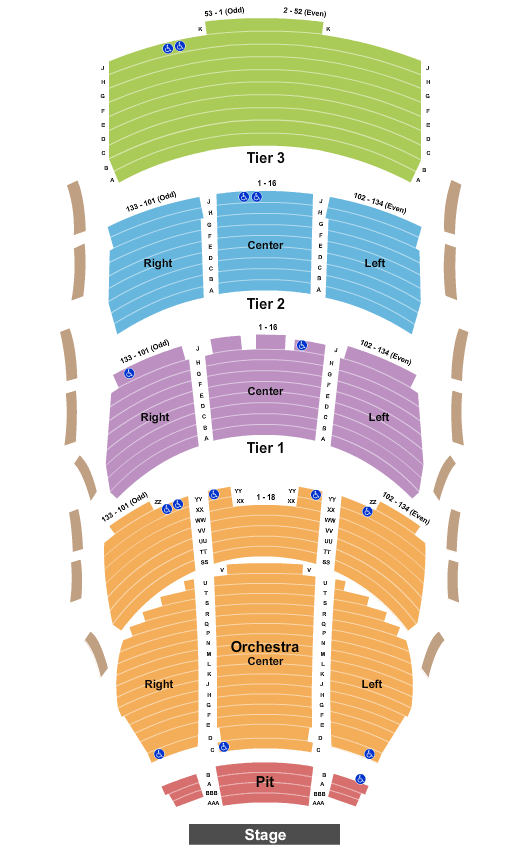 School of Rock - The Musical
on Tuesday, 28 May, 7:30 PM
at
George S. and Dolores Dore Eccles Theater
Find Tickets Marianas Trench
on Wednesday, 29 May, 8:00 PM
at
The Depot - Salt Lake City
Find Tickets
Salt Lake City Live Music News & Articles